Match Me If You Can
a No Match for Love novel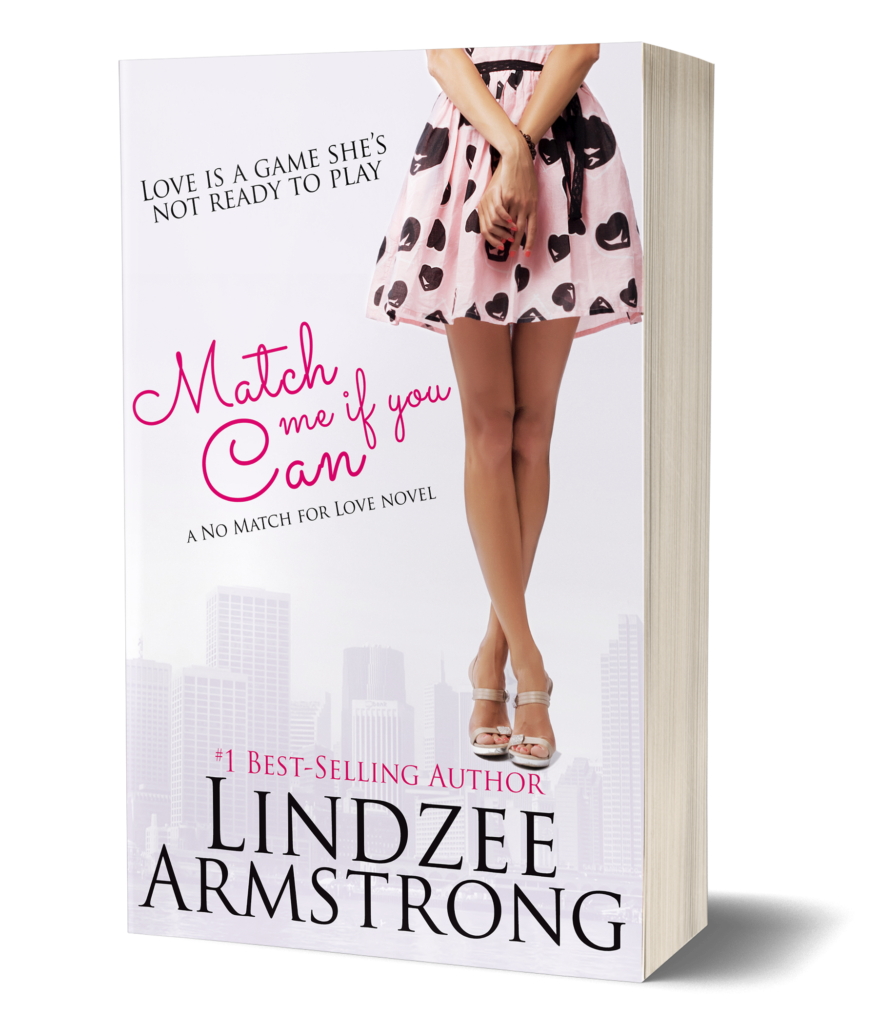 Love is a game she's not ready to play...
Tamera is ready for a do-over. Personal heartbreak combined with a disastrous date with a billionaire has skyrocketed her to reality TV-star fame. She wants nothing more than to turn that notoriety into a star role in a blockbuster hit. But breaking in—even after stealing America's hearts—isn't as easy as she thought it would be. She's stuck selling real estate and obsessively following celebrities until she gets her big break.
Wyatt never wanted to be a professional athlete, but dollar signs have prevented him from retiring. A few years of playing will give him a lifetime of financial security, along with the connections he needs to pursue his true passion—screenwriting. Being traded to the Los Angeles Coyotes is the perfect stepping stone to a successful new career. There's only one thing missing—someone to share it with. Someone who can see beyond the fame to who he really is.
When Tamera and Wyatt end up at the same matchmaking firm, the computer systems says they're a perfect match. But Tamera's desire for fame—and Wyatt's dislike of it—threaten to keep them forever apart. Can they reconcile their lifestyle differences and build a life together?